FEATURED REVIEW
"Wow, just wow. I read a copy a friend – a librarian who really knows her stuff – brought back from Paris and, like her, was blown away by the creativity and generosity of spirit. Fantastic illustrations, witty and funny text... Hope this becomes a classic for new generations of young'uns [sic] – and adults too!"
- Michele Wucker, author of The Gray Rhino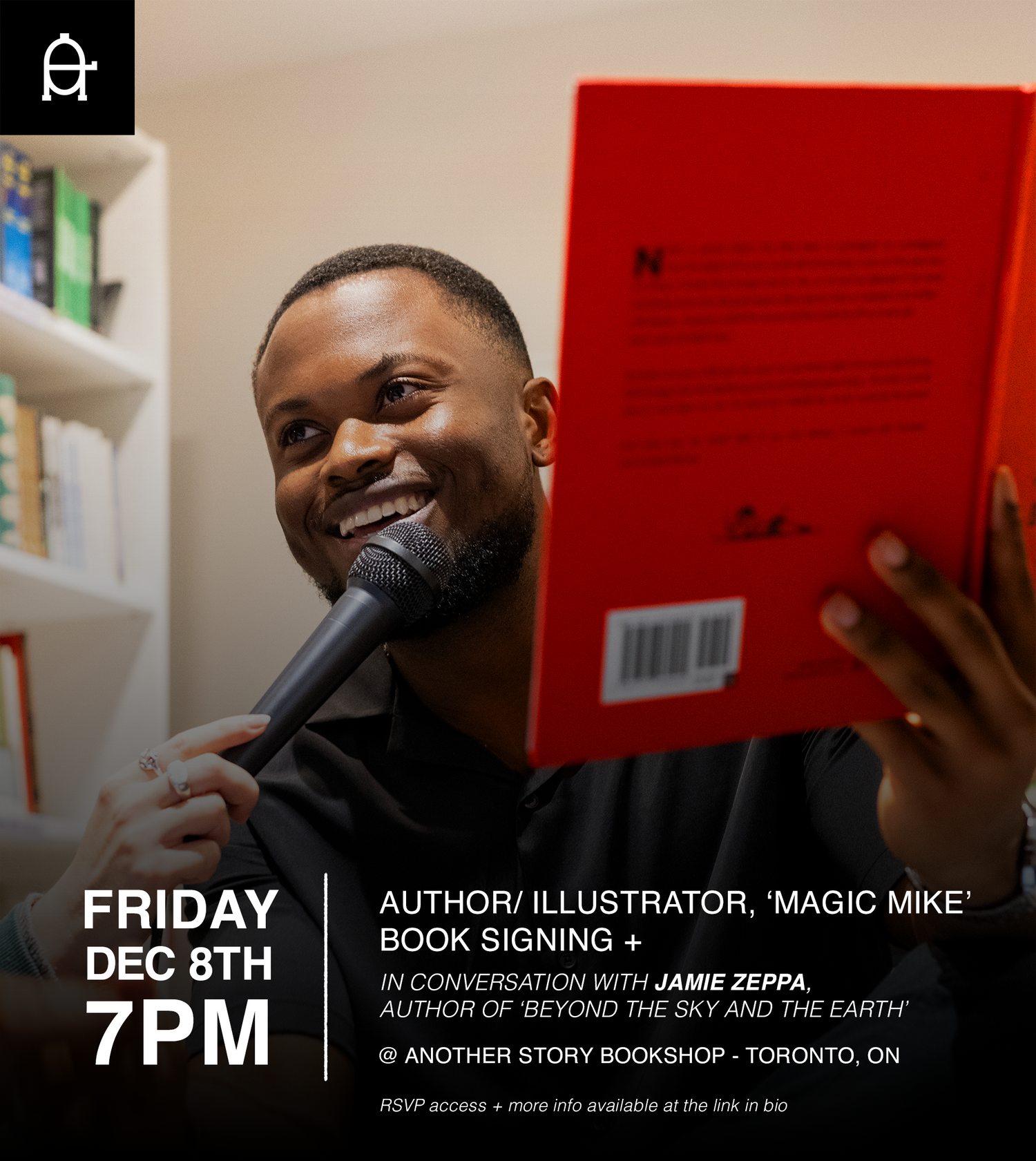 EVENTS
In-store release and signing with author/ illustrator Magic Mike for, Krumpp's First Taste. Friday December 8th, 7PM, at Another Story Bookshop in Toronto, ON.
RSVP