Regular price
Sale price
$18.99 USD
Unit price
per
Sale
Sold out
About the book
From the depth of his pout, to the heft of his hump, it was as if he were born for being a Grump, that Krumpp­–and he was, or at least he believed it. He hated everything and to him with good reason: they were too shiny or tweezed, or too stuffed with cheese… Passersby called him names and they wrote him off as a mean old, bean-cold unlovable lump.
But, there was one, a little girl who wasn't so sure there mightn't be more to that Grump, Old Krumpp, than that frightening scowl and humpmongous hump. If not her, it would have in truth been no one. So, she'd do it herself, she would: un-grump the grump! 
And what was her plan? Well, if you can believe, it started with krumpet, and it ended with tea.
Magic Mike's charming, eldritch illustration, paired with its comedic verse make Krumpp's First Taste a delightfully odd (and oddly delightful) read for all ages. 
DETAILS

Size: 8X10"
Hardcover: 44 Pages 
ISBN: 978177716240
Weight: 410 g

Ages (recommended): 6+
View full details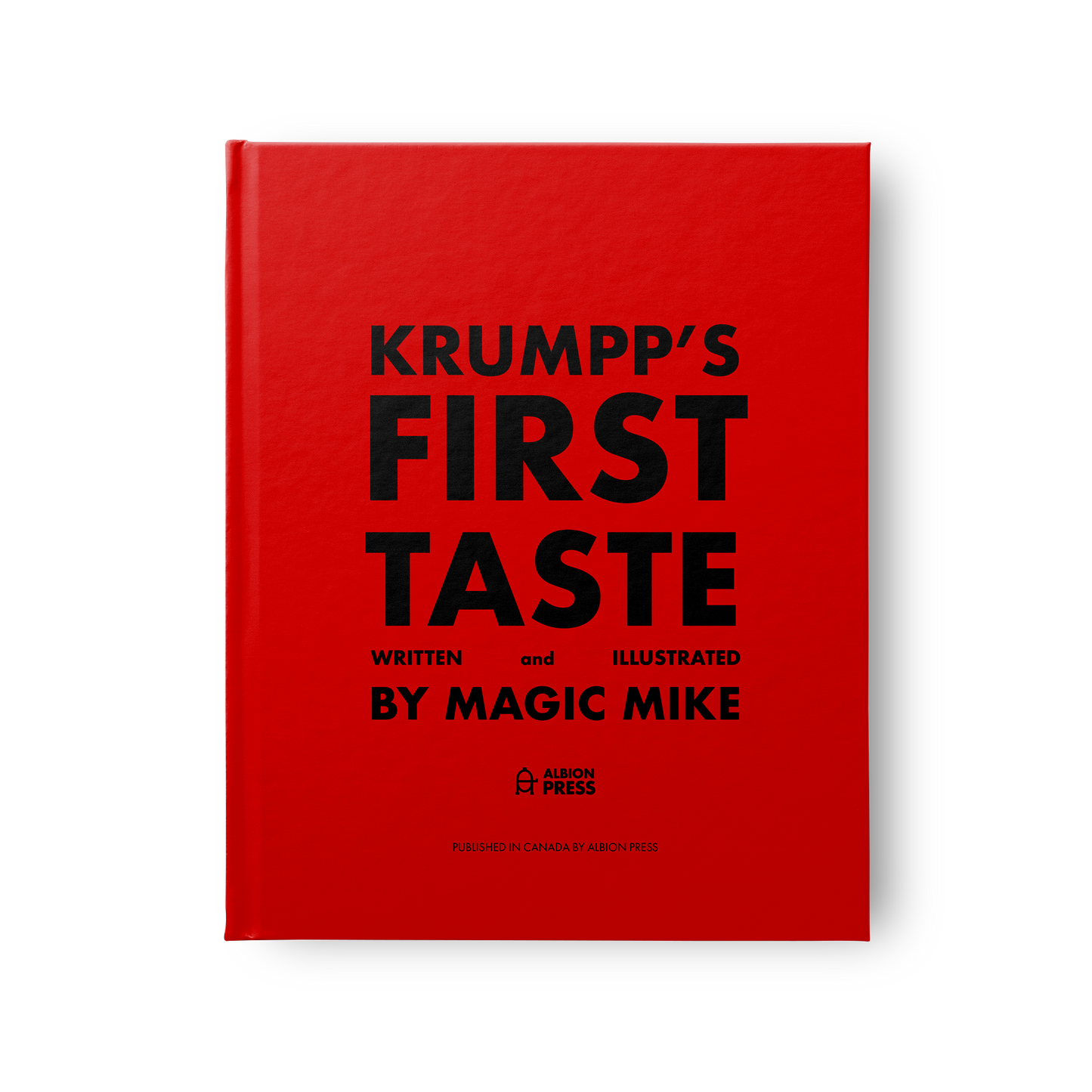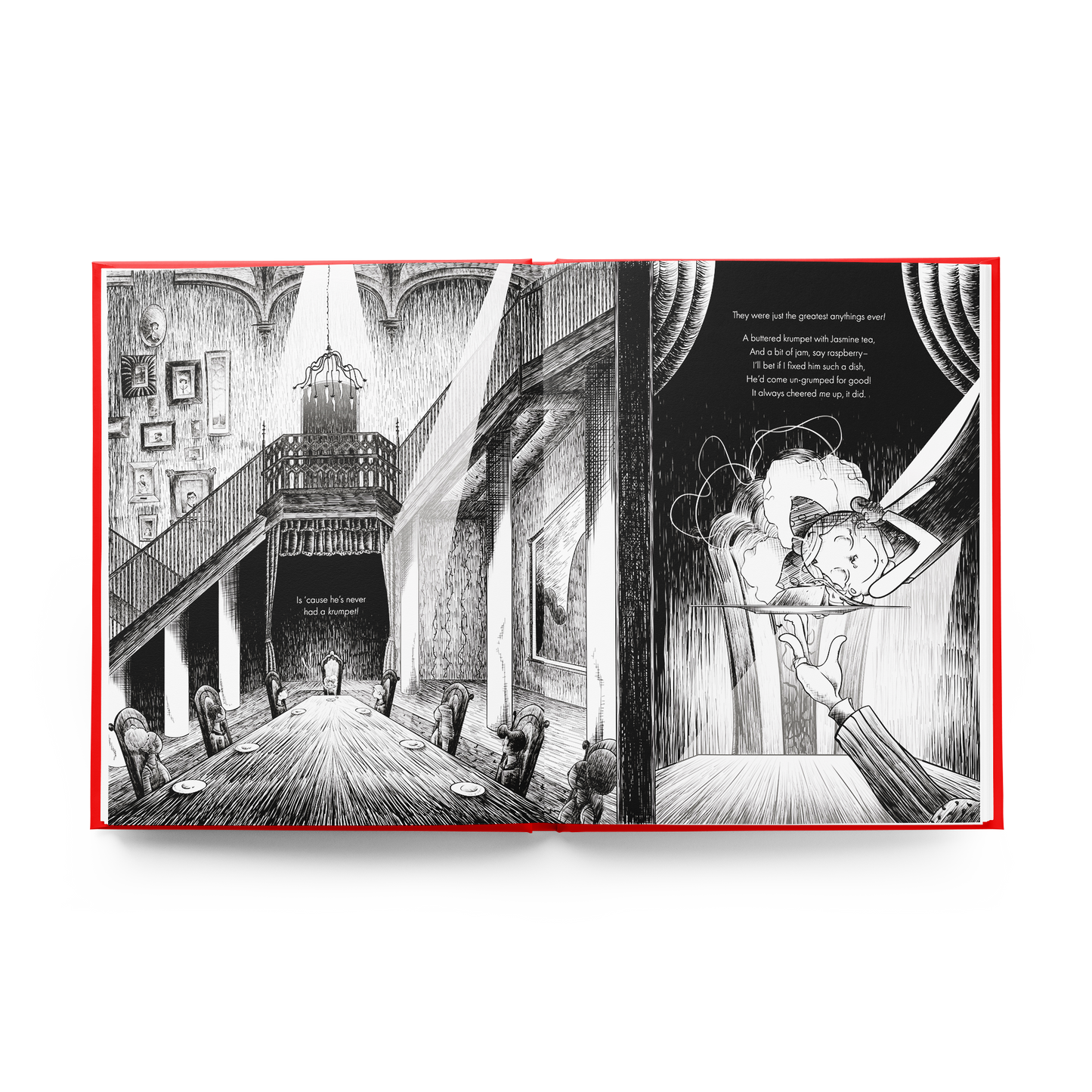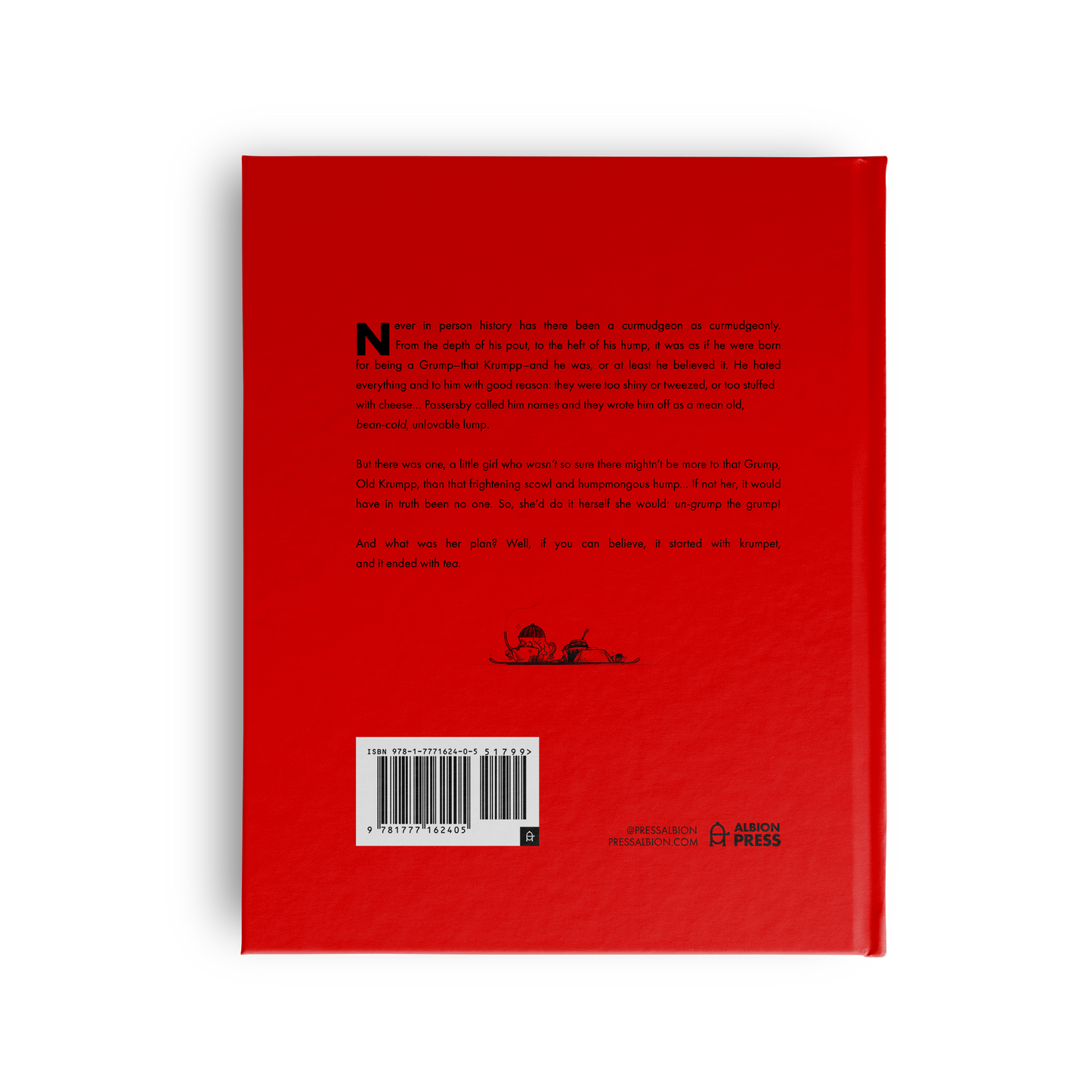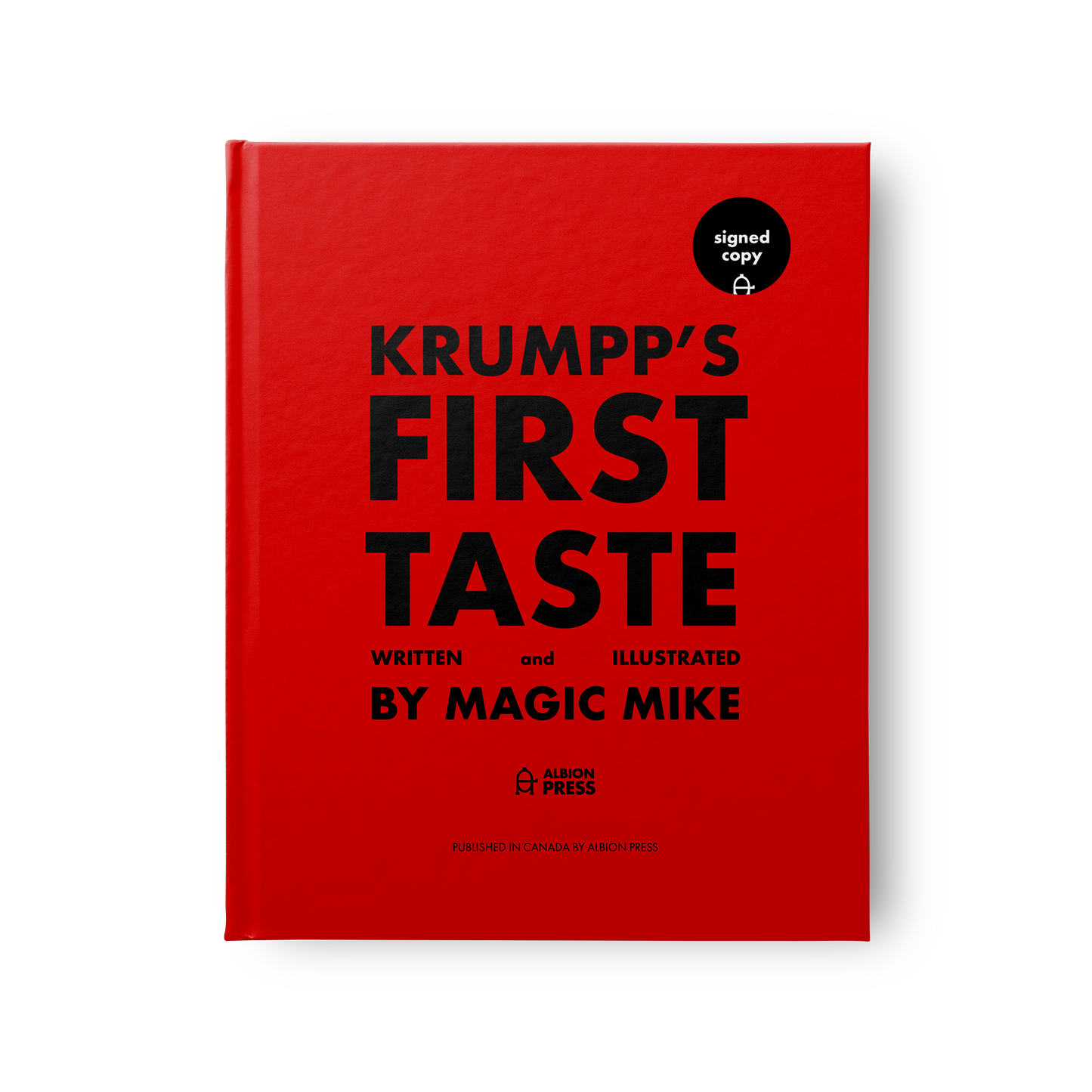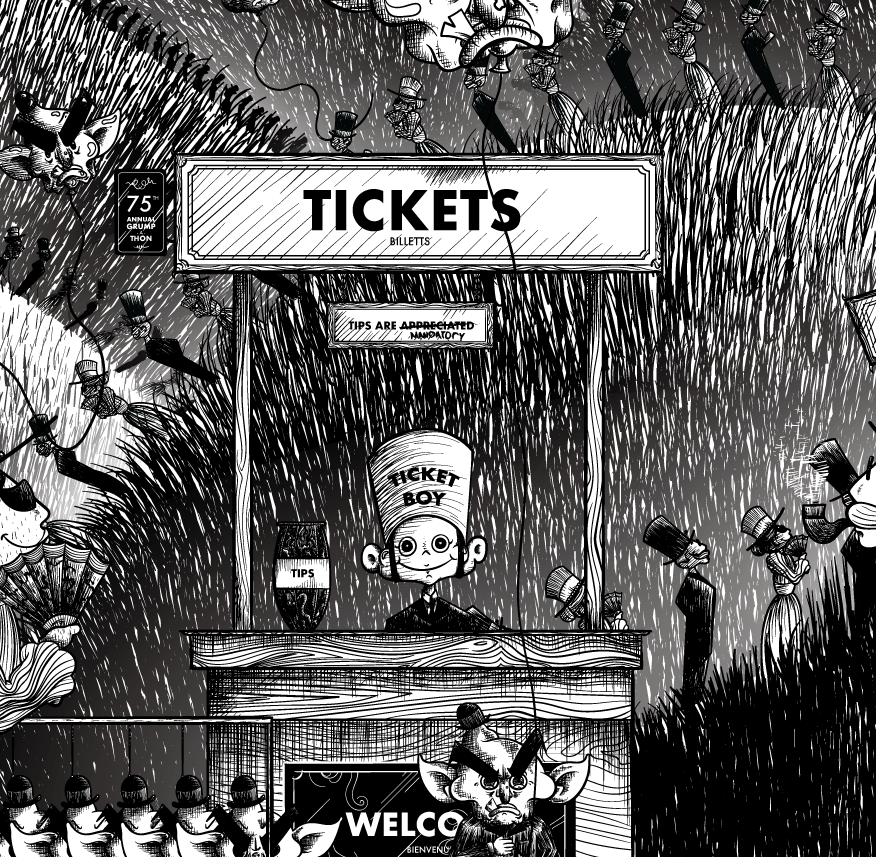 FEATURED REVIEW
"Wow, just wow. I read a copy a friend --a librarian who really knows her stuff-- brought back from Paris and, like her, was blown away by the creativity and generosity of spirit. Fantastic illustrations, witty and funny text... Hope this becomes a classic for new generations of young'uns [sic] --and adults too!"

- Michele Wucker, author of The Gray Rhino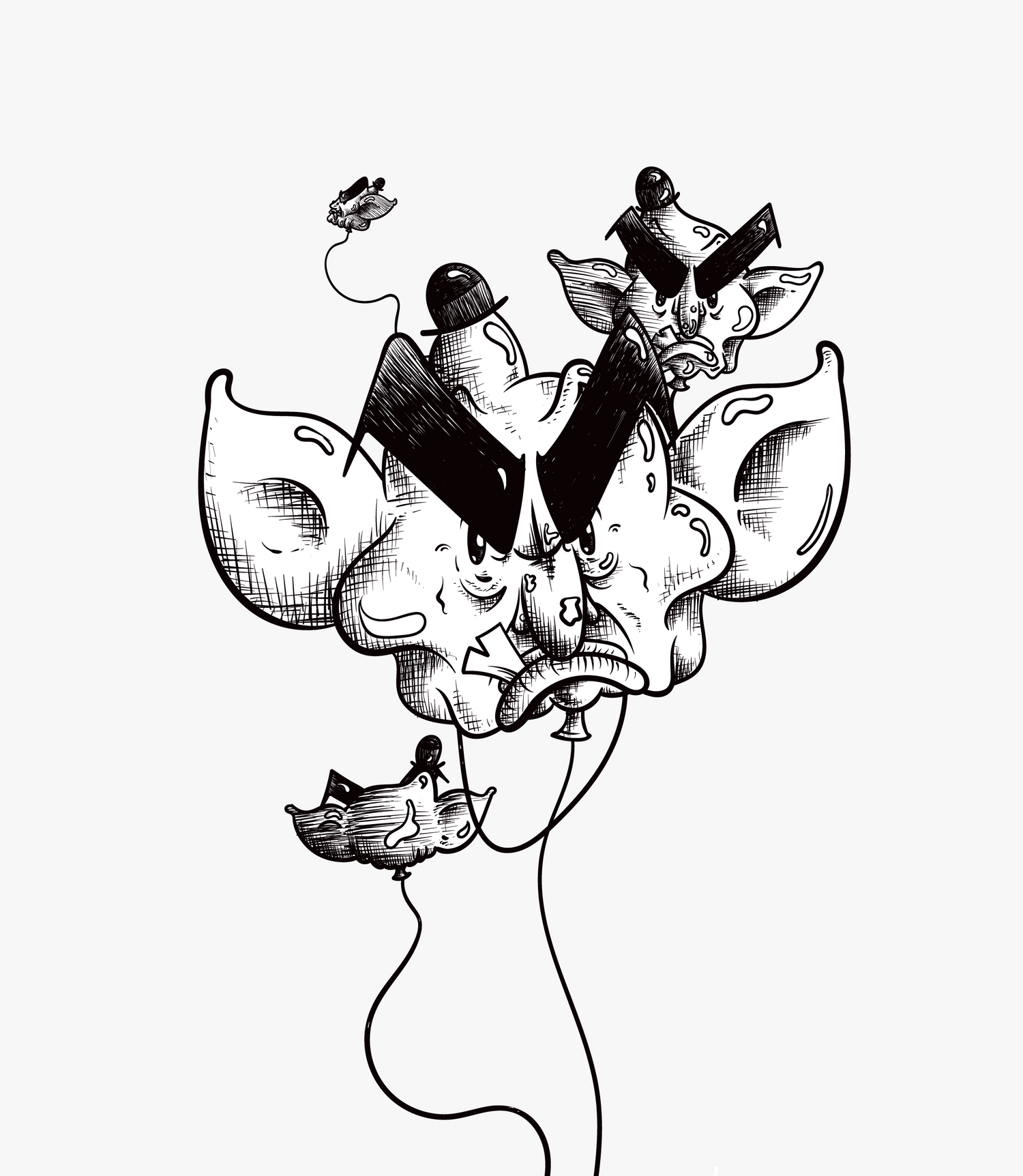 FEATURED REVIEW 
Such a fun read! The illustrations are incredible, and the story was overall fun to read along. I can see this being a great book for kids to read, especially with the rhyming & extremely detailed drawings. Will definitely recommend to family & friends with children for a fun & enjoyable read!

- Rachel Donaldson