Regular price
Sale price
$17.99 USD
Unit price
per
Sale
Sold out
About the book
"I'll have friend and feather, though but a dream it may fly!"

The Very Unluckily Lucky Quaroo, by author/ illustrator Magic Mike stories the utterly unlucky plight of an extraordinarily lucky bird whose feathers, with only a single touch, give everlasting fortune and luck...

The Quaroo, a cheerful creature living alone deep in undiscovered hinterlands is excited upon the arrival of its very first visitors. Only, the greedy newcomers quickly spoil the Quaroo's hopeful encounter by not just touching, but indeed plucking all but one of its lucky feathers left hung miserably above its head. So as not to be left featherless, the Quaroo decides to hide itself away from future ne'er-do-wellers and is then in its reclusion, forced to reconcile its gift and its own biggest wish: that of true friendship.

DETAILS

Hardcover: ‎ 32 pages
ISBN-10: ‎ 099506878X
ISBN-13: ‎ 978-099506
Size: 8.5" X 10"
Weight: 410g

Ages (recommended): 5+
View full details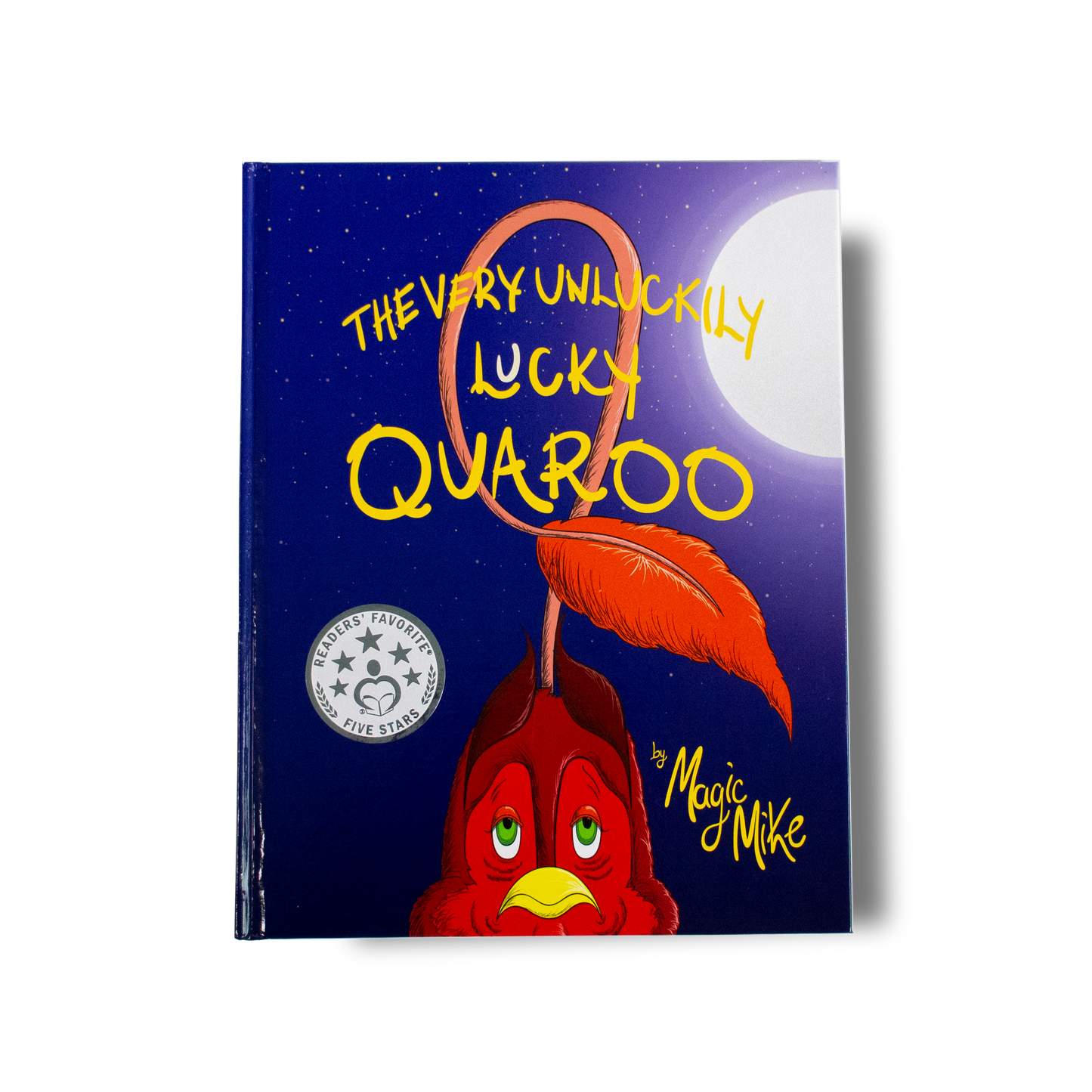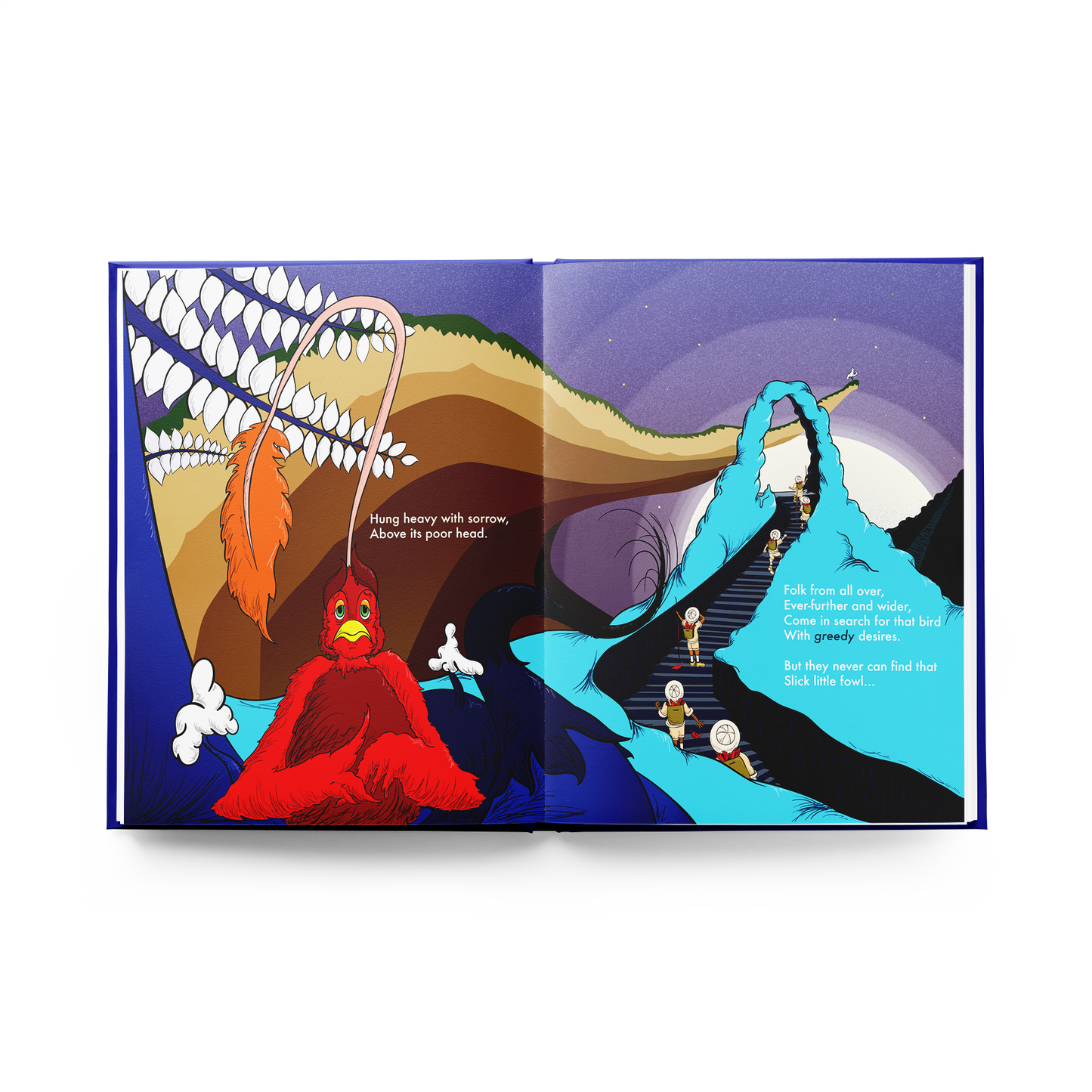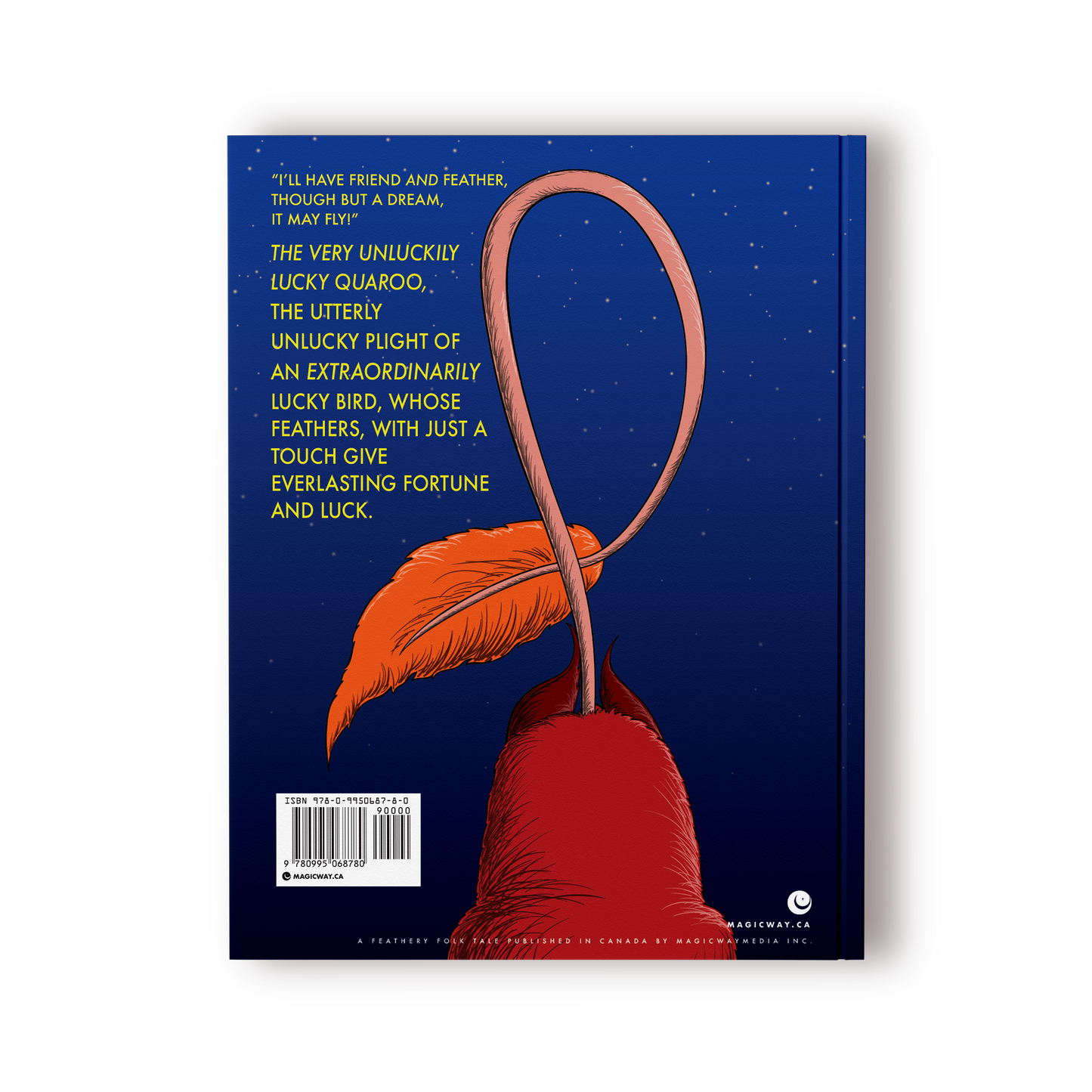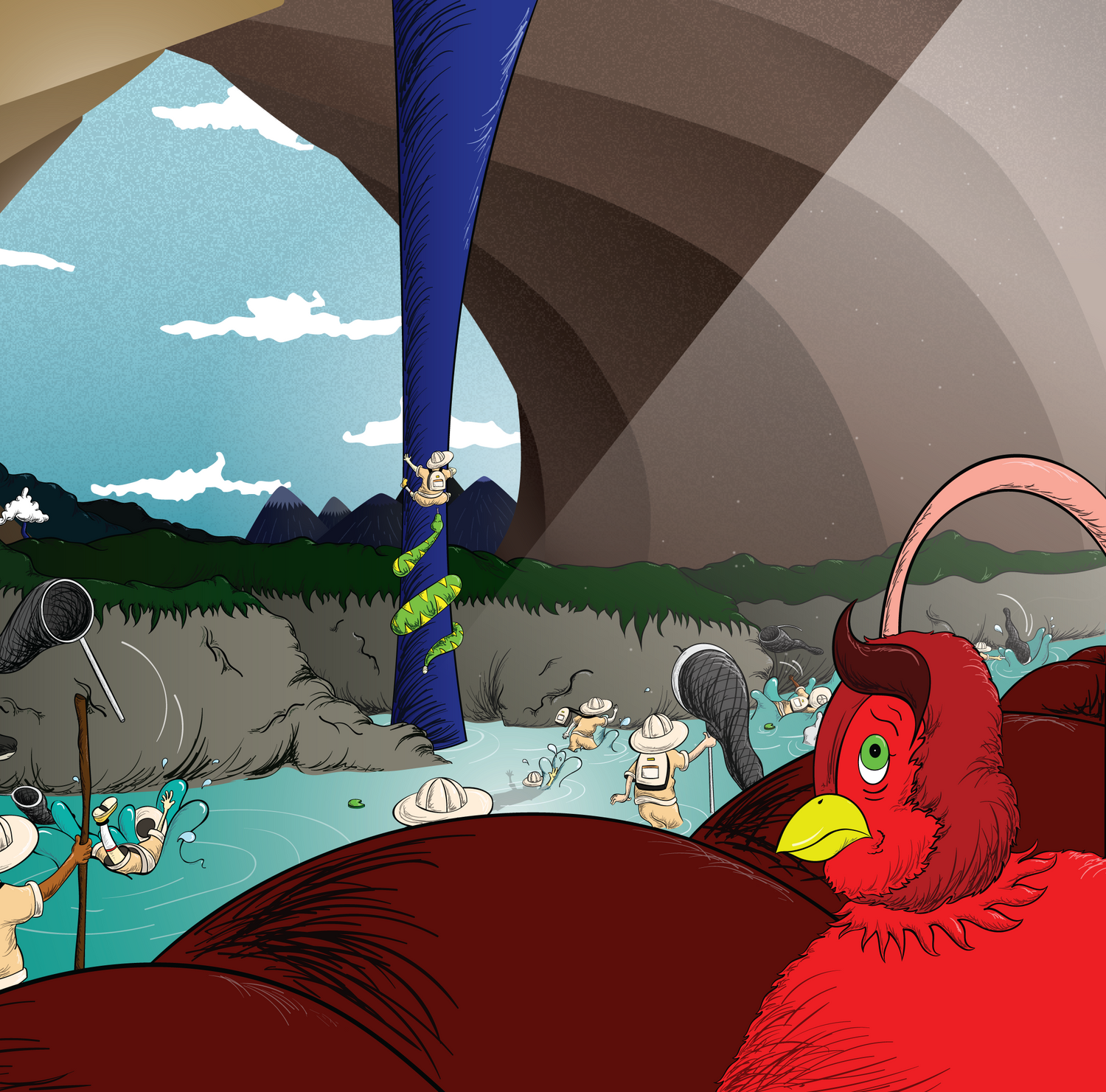 FEATURED REVIEW
"A charming fable rich both in color and spirit."

- Dedris Ley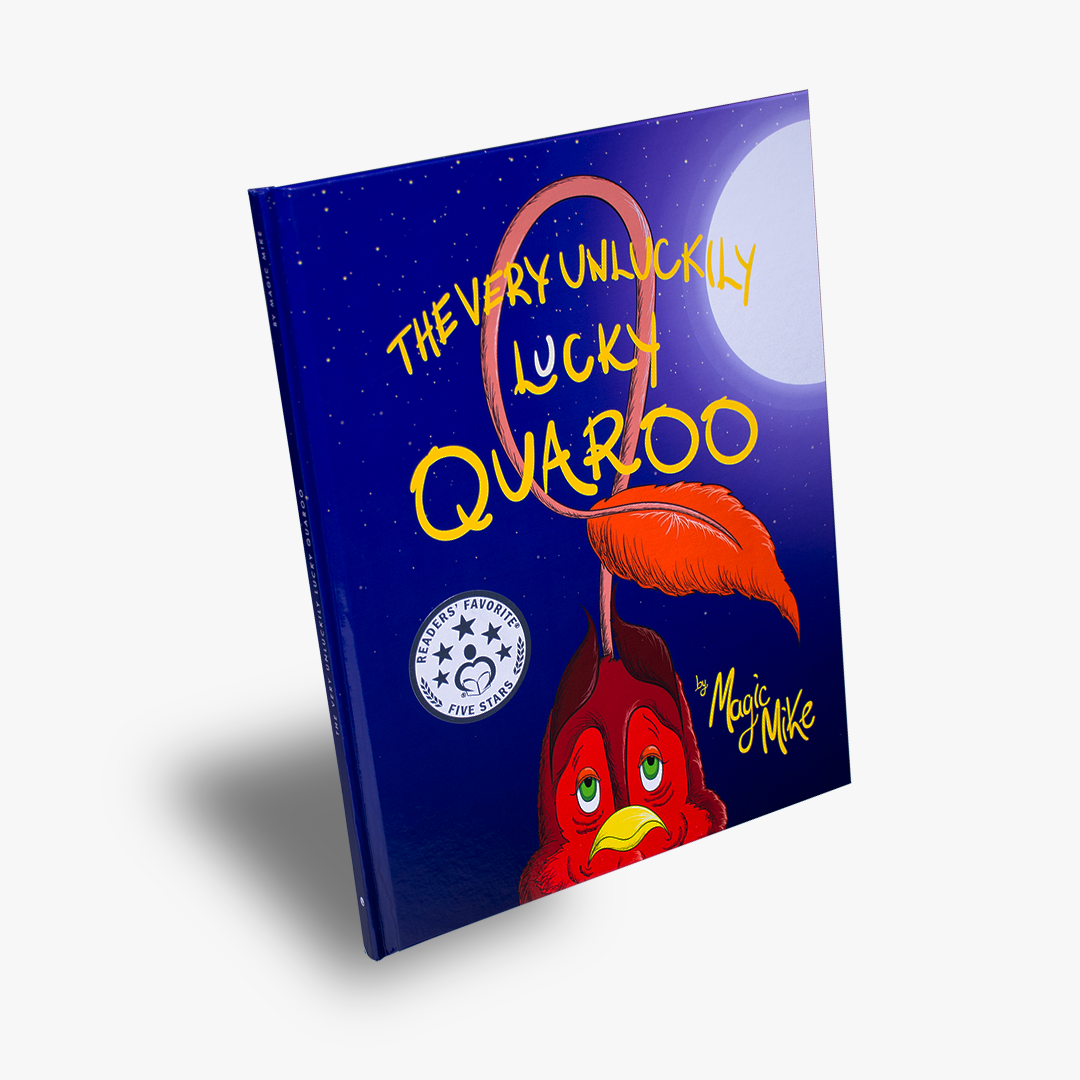 FEATURED REVIEW 
"While looking through the pictures in the story, I could not help but be taken back to the days of long ago when I would read the books of Dr. Seuss, whose stories were wildly entertaining and fun with delightfully colorful illustrations to match. I enjoyed The Very Unlucky Lucky Quaroo and recommend the tale to readers aged 5 to 150 and more."

- Rosie Malezer for Reader's Favorite